Heath's Speaking Engagements
2019
Heath with some of the POW wives and our moderator at the Nixon library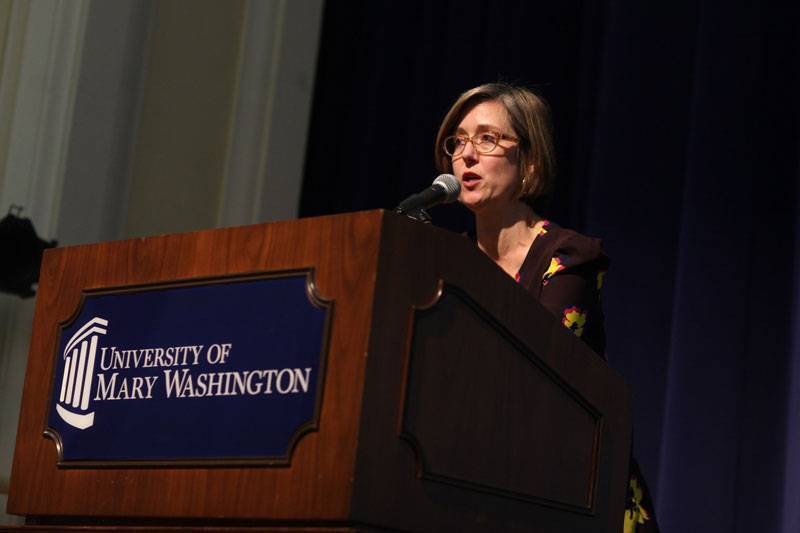 Heath with POW wife Andrea Rander after speaking at the Smithsonian on July 15, 2019
June 22: Chop Suey Books: 7pm Lecture and Book Signing, Richmond, Virginia.
June 25: Museum of Western Virginia, Roanoke, VA. 7:00p.m. lecture
July 10: The Harkin Institute Summer Author Series, Des Moines, IA, 5:30 Cocktails - 6:30 Presentation
July 15: Smithsonian, Washington D.C Evening Lecture and Book Signing. Click for Tickets
July 21: Quogue Library Conversations with the Author
Talk and Tapas
117 Jessup Avenue Quogue, NY
5:00 pm-7:00 pm
Call 631-653-4224 to attend.
September 20: Palm Springs Air Museum, POW MIA Day Recognition Day Lecture and related events. 5:30 p.m. Palm Springs, CA.
September 24: Hoover Library and Archive lecture sponsored by H.R. McMaster, Palo Alto.
October 4: Coronado Historical Association: Evening lecture-time TBA: Coronado, CA.
October 12: Fall for the Book Festival, George Mason University, Fairfax, VA. 1 p.m. lecture
October 16: Tuckahoe Woman's Club: 11 a.m. lecture, Richmond, VA.
October 22: The Robert J. Dole Institute of Politics, Lawrence, KS. evening lecture, time TBA
November 4: Charleston Library Society, Charleston, S.C. lecture time TBA
November 14th: Virginia War Memorial: 6 p.m. lecture, Richmond, VA.
December 3: First Presbyterian Church, Richmond, Virginia, noon lecture
2018
Heath was a panelist on the "Writing About the Vietnam War" panel at the Biographers' International Organization conference, May 19, 2018.
Left to right: Marc Leepson, moderator, Kai Bird, Max Boot, and Heath Lee
Heath is represented by Macmillan Speakers Bureau.
For speaking engagements, please contact
Chloe Volkwein:
chloe.volkwein@macmillan.com
646-307-5604