Heath Hardage Lee
Biographer, Independent Historian and Curator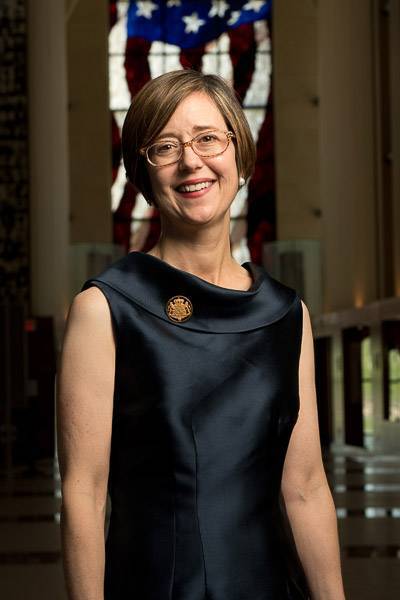 Heath comes from a museum education, preservation, and program background. She holds a B.A. in History with Honors from Davidson College, and an M.A. in French Language and Literature from the University of Virginia.
Heath started her museum career at the Levine Museum of the New South in Charlotte, North Carolina, as the Director of Education and Programs. Heath has since worked as a consultant for southern house museums such as Stratford Hall, Robert E. Lee's birthplace, and Menokin Plantation, once home to Francis Lightfoot Lee.
She recently served as the Coordinator of the History Series for Salisbury House & Gardens, a 1920's house museum in Des Moines, Iowa. She currently works as a biographer, an independent curator, and as the Editorial Assistant for The Virginia Magazine of History and Biography, Potomac Books, a division of the University of Nebraska Press, published Heath's first book, Winnie Davis: Daughter of the Lost Cause, in 2014. This biography about the youngest daughter of Confederate President Jefferson Davis was one of Potomac Press's bestselling books for 2014. Winnie won the 2015 Colonial Dames of America Annual Book Award as well as the Gold Medal for Nonfiction writing from the Independent Publisher 2015 Book Awards.
Heath is currently working on her second book, a group biography entitled The League of Wives: The Untold Story of the Women Who Took on the U.S. Government to Bring Their Husbands Home from Vietnam
.
She is also curating an exhibit on Vietnam POW MIA Wives and their activism for Senator Bob Dole's Institute of Politics in Lawrence, Kansas. Her website is: www.heathleeauthor.com She is represented for book and film projects by Katherine Flynn at Kneerim & Williams literary agency in Boston.
Heath lives in the lovely mountain town of Roanoke, Virginia, with her husband Chris, daughter Anne Alston, and son James. They live 20 minutes from the Appalachian Trail where Heath and Chris love to hike. (Anne Alston and James, not so much). She loves art house films, pugs, vintage jewelry and discovering fascinating stories about women whom history has forgotten or overlooked.