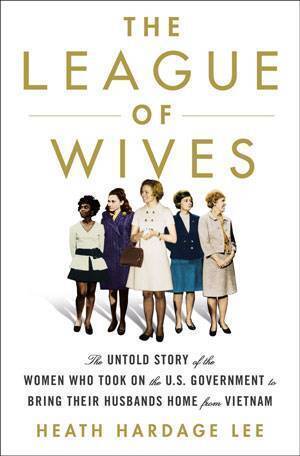 Order Now!
Heath's New Book,
The League of Wives,
Attracts Hollywood Interest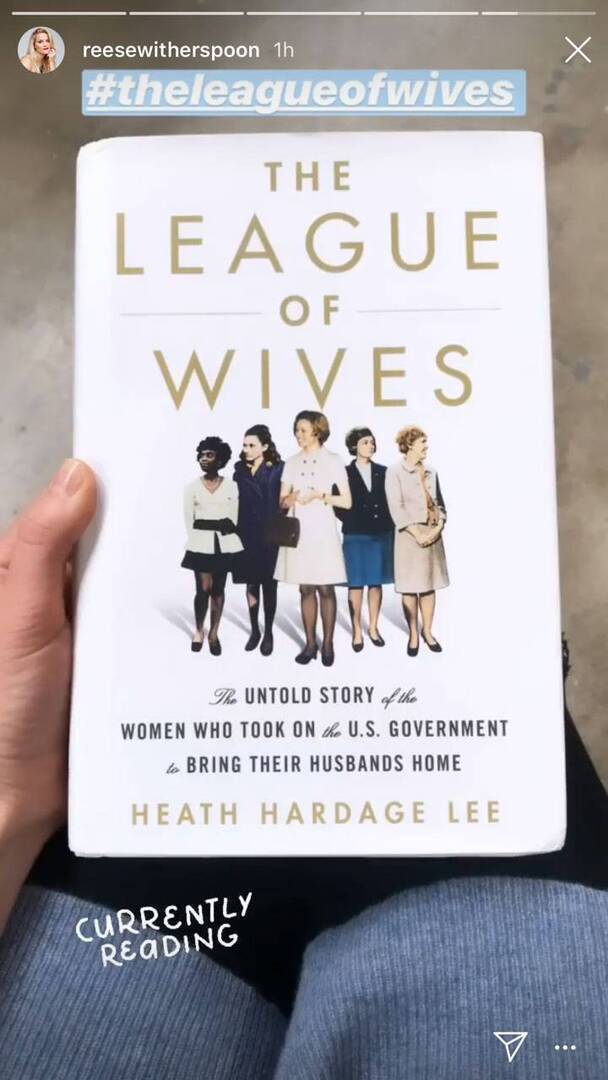 The League of Wives Book Preview
Heath Hardage Lee
Narrative Nonfiction Writer, Independent Historian and Curator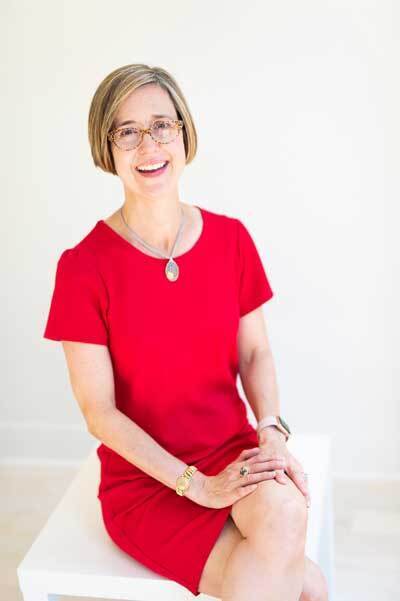 Heath comes from a museum education, preservation, and program background. She holds a B.A. in History with Honors from Davidson College, and an M.A. in French Language and Literature from the University of Virginia. Heath is an independent historian, biographer and curator. Potomac Books, a division of the University of Nebraska Press, published Heath's prize-winning book, Winnie Davis: Daughter of the Lost Cause, in 2014. Heath's narrative nonfiction book entitled The League of Wives: The Untold Story of the Women Who Took on the U.S. Government to Bring Their Husbands Home from Vietnam was published by St. Martin's Press on April 2, 2019. Heath was the 2017 Robert J. Dole Curatorial Fellow, and her exhibition entitled The League of Wives: Vietnam POW MIA Advocates & Allies about Vietnam POW MIA wives premiered at the Dole Institute of Politics in May of 2017. The exhibit is currently traveling through 2021 to museum venues all over the United States including the Richard Nixon Presidential Library. Actress Reese Witherspoon and her production company Hello Sunshine in partnership with Sony 3000 have optioned The League of Wives for a feature film. Heath is an executive producer and historical consultant for the project.
Contact Heath
Heath is available for public speaking and lectures. Please inquire about availability.
Author Heath Lee, a southern Biographer, independent historian and curator, southern history writer, and southern women's writer, has authored The League of Wives, which is being released in April of 2019, a book about the strong wives of POW pilots in Vietnam that has attracted the interest of Hollywood.